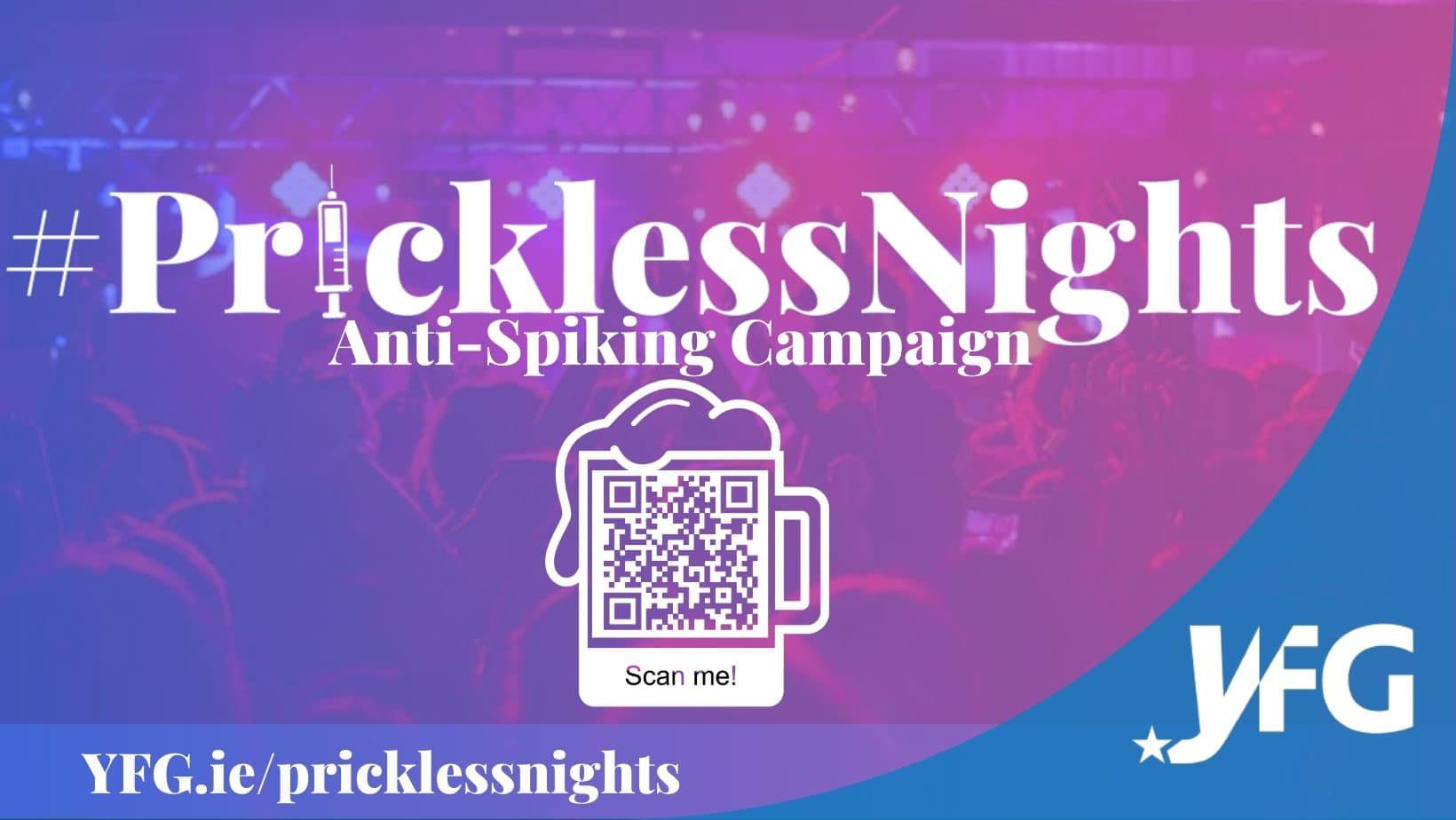 Young Fine Gael believe that everybody deserves #PricklessNights.
The prevalence of spiking in Ireland is far too high however, YFG is taking action to curb it.
YFG have drafted a Bill which would make spiking a stand-alone offence, carrying a minimum sentence of 10 years.
Sign our petition to call on the Minister for Justice to progress our anti-spiking legislation in a timely manner and to enact it into law as soon as possible. Sign it here:
https://www.change.org/p/support-young-fine-gael-s-bill-to-make-drink-spiking-a-stand-alone-offence-in-irish-law?recruiter=1315293302&recruited_by_id=4179a470-4690-11ee-8f0f-6303829f84b6&utm_source=share_petition&utm_campaign=share_for_starters_page&utm_medium=copylink
Non-Fatal Offences against the Person (Amendment) (Spiking) Bill 2023
(Bill 45 of 2023)
Bill entitled an Act to provide for the specific offence of spiking characterised by the administration, injection, or causation of the taking orally of a substance, knowing that the person to whom the substance is administered, injected, or caused to be taken does not consent, or being reckless as to whether the person consents, and where the perpetrator intends to overpower or sedate the person, to engage in a sexual act, cause harm, make a gain or cause a loss, or otherwise commit an offence.
You can read the bill here:
Non-Fatal Offences against the Person (Amendment) (Spiking)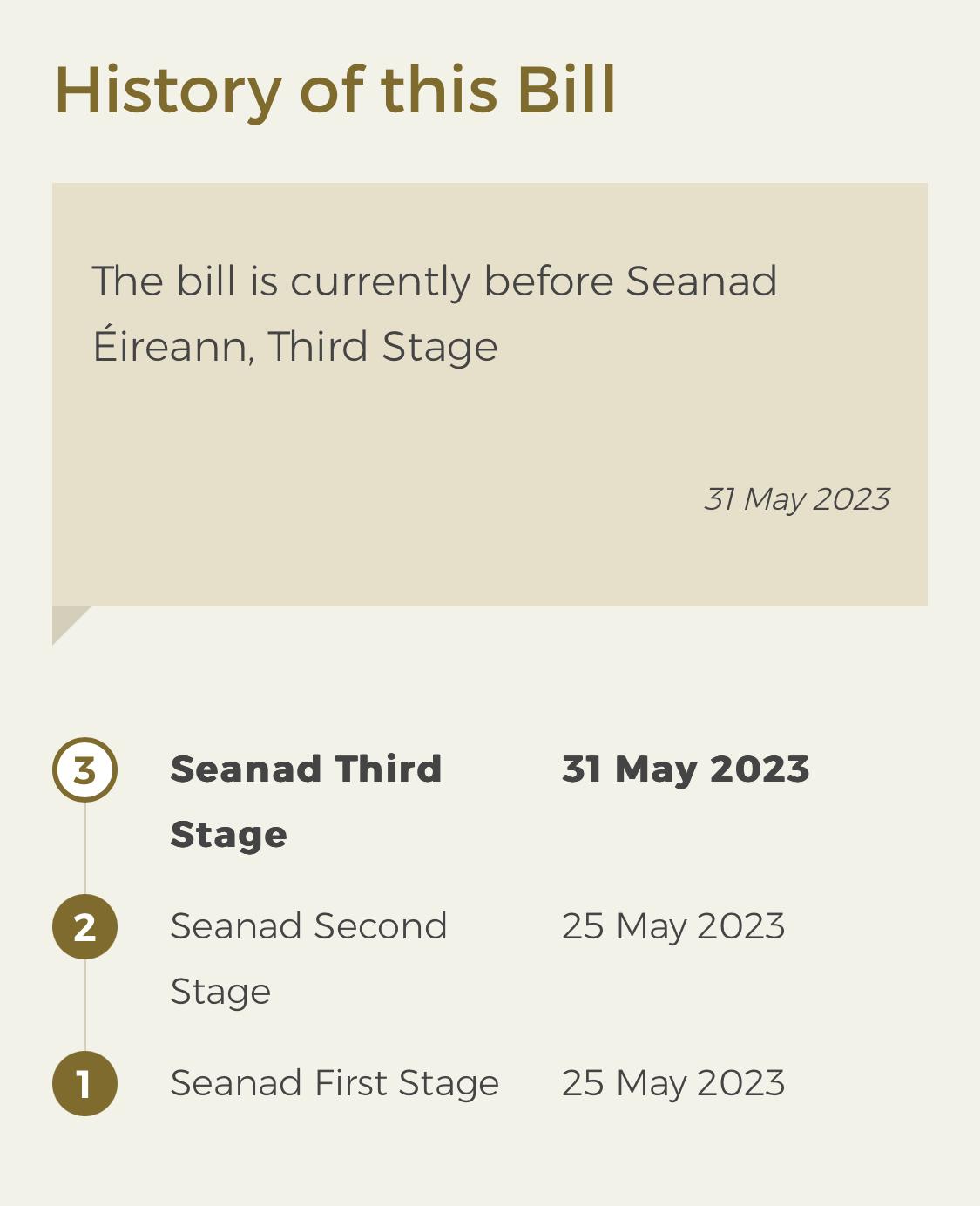 The Bill was presented in the Seanad by the Fine Gael Senators group on the 25th May. The Bill was introduced by Senator Mary Seery Kearney, and seconded by Senator Aisling Dolan.
"We believe that this is so serious, that it deserves to be a stand alone offense and I want to pay tribute to Young Fine Gael who have done an awful lot of work and advocacy in this area"
– Senator Mary Seery Kearney.
The Second Stage was ordered for Wednesday, 31st May 2023.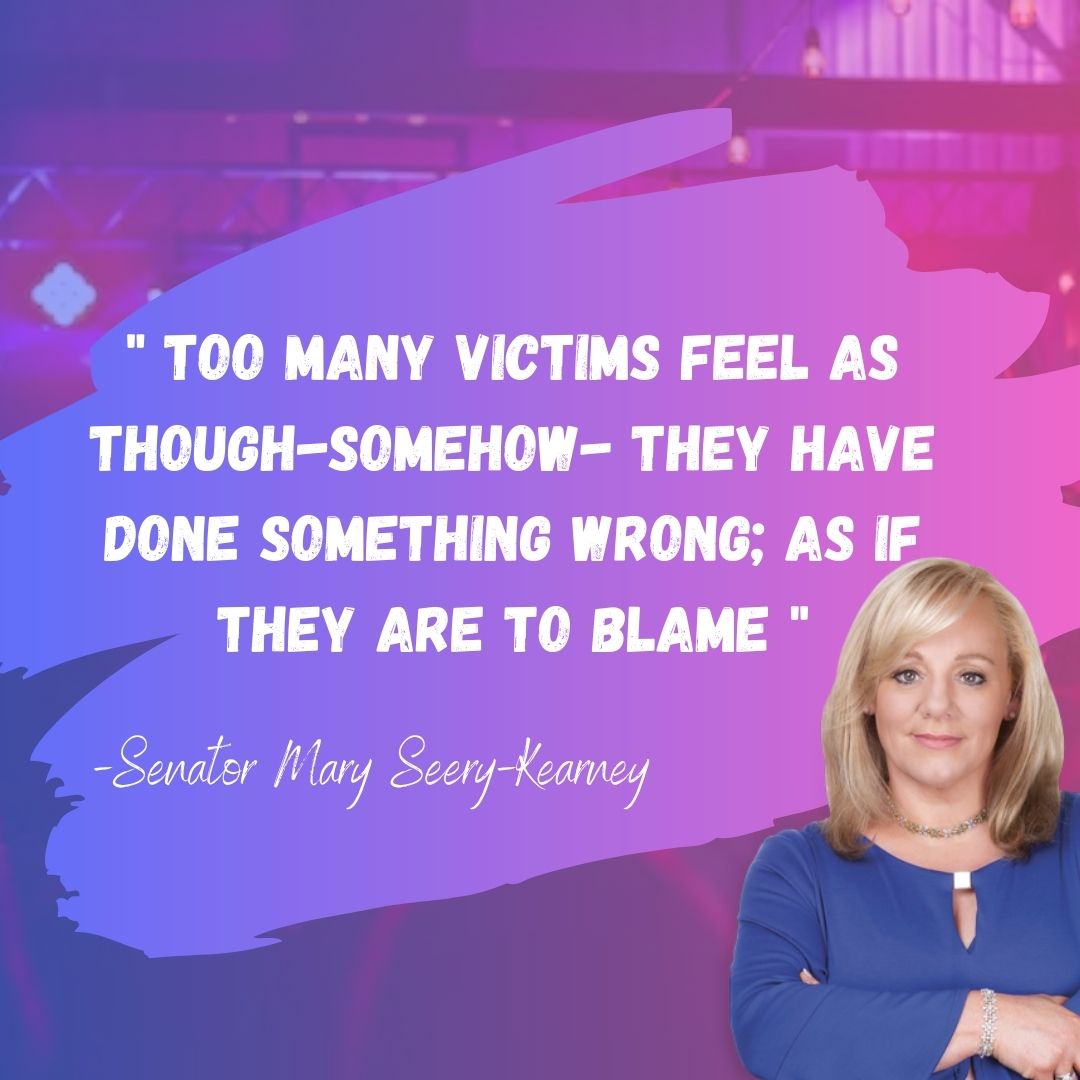 Senators debated the Bill in the Seanad with the Minister for Justice, Simon Harris on 31st May 2023. Senators Barry Ward, Regina Doherty, Mary Seery Kearney, Aisling Dolan, Emer Currie,  Tim Lombard and Micheál Carrigy spoke on the Bill, praising Young Fine Gael for our work on drafting the Bill and our #PricklessNights campaign.
"I thank the members of Young Fine Gael for all their work. Whatever people's political persuasion in this House, is it not great that we live in a country where young people can join a political party, put forward ideas, speak for their generation and have those ideas debated in the Legislature?"
– Minister Simon Harris
In addition, Young Fine Gael also received high praise from Independent Senators, Michael McDowell and Victor Boyhan, Fianna Fáil Senators Gerry Horkan and Ned O Sullivan, and Sinn Fein Senator, Niall O Donnghaile. All of whom supported the Bill.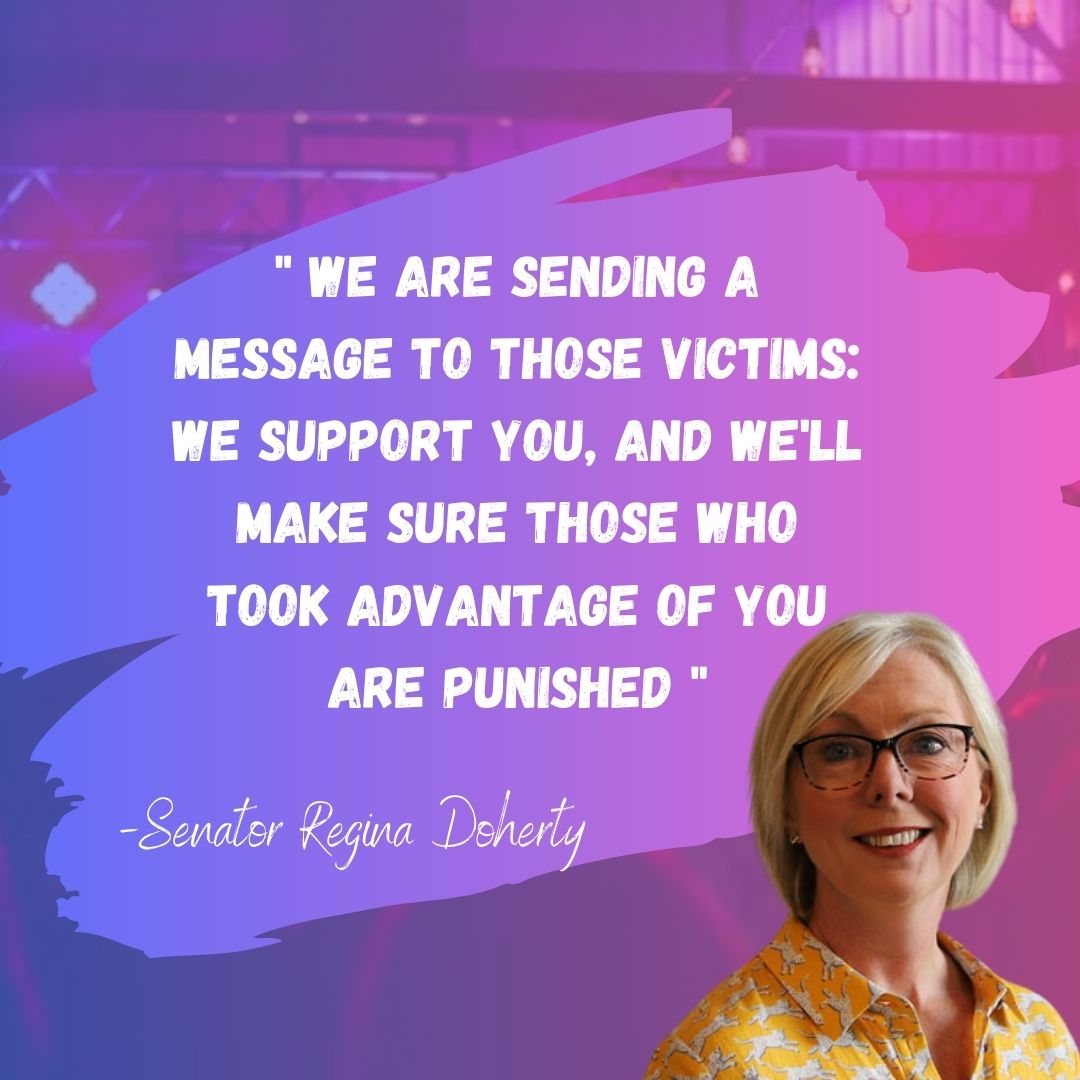 The Bill has now reached the Committee Stage, which involves a Committee of the House examining the Bill in detail, making the necessary amendments.
On July 12th 2023, Section 1 of the Bill passed stage 3, with the remainder of the bill set to go before the committee following the summer recess.
You can read the Seanad debates here:
http://www.oireachtas.ie/en/debates/debate/seanad/2023-05-31/14/