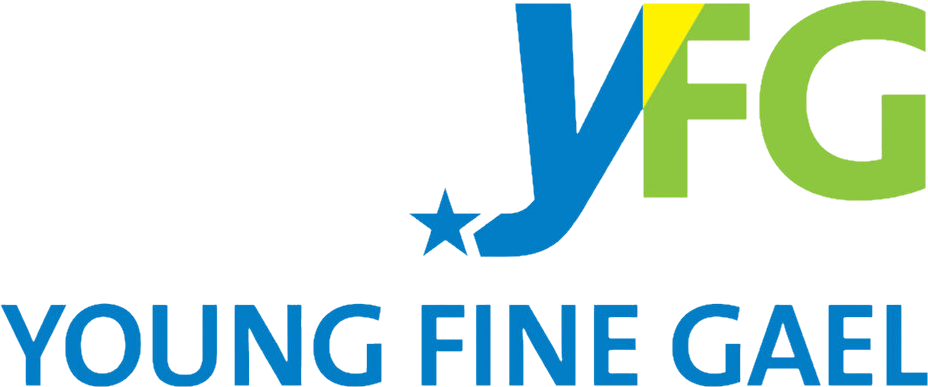 Deputy Mary Lou McDonald, 
58 Faussagh Ave,  
Cabra West,  
Dublin 7.  
Dear Deputy McDonald,  
I write to you in my capacity as President of Young Fine Gael, and as a constituent and voter  in Galway West-South Mayo.  
On Thursday June 22nd, an event is planned in Galway City, namely "Neutrality not NATO."  Amongst the speakers, is your party's Deputy Mairead Farrell. The event has been criticised  by many, including members of the Ukrainian community in Ireland.  
Deputy Farrell will be joined on stage by several pro-Russian public figures, including MEPs  Mick Wallace and Clare Daly, and others who have indicated Ukraine must be willing to  accept the oppressive rule of Russia.  
The Irish public stand firmly with Ukraine, in support of freedom, democracy, and self determination. I find it reprehensible that an elected member of your party will be central  to this pro-Russian, pro-Putin event.  
I kindly request that you make a statement to clarify the following:  
– Do Sinn Féin share the views on ongoing illegal invasion of Ukraine of the speakers?    
– Do you endorse Deputy Farrell's participation in this event?  
Kind regards,  
Eoghan Gallagher 
President 
Young Fine Gael  
www.yfg.ie