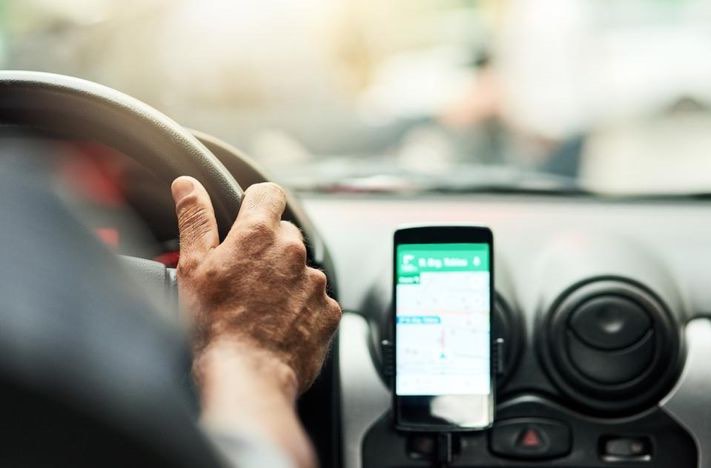 Young Fine Gael is calling for the introduction of ride-sharing services in Ireland.
While the organisation welcomes the Programme for Government's commitment to introducing a pilot-scheme for ride-sharing services, YFG believes that this should be expedited so that licenses can be granted to services such as Uber and Lyft, provided measures are in place to comply with COVID-19 public health guidance and regulations.
YFG believes that the introduction of ride-sharing services will diversify the availability of transportation methods within our cities and towns. Furthermore, these services could be used as part of a broader strategy to improve the lives of people in rural Ireland, and in particular to potentially dramatically reduce any drink-driving attempts.
The proposal is included in Young Fine Gael's Pre-Budget Submission: Striving for Progress, which was unveiled at the end of August.
ENDS