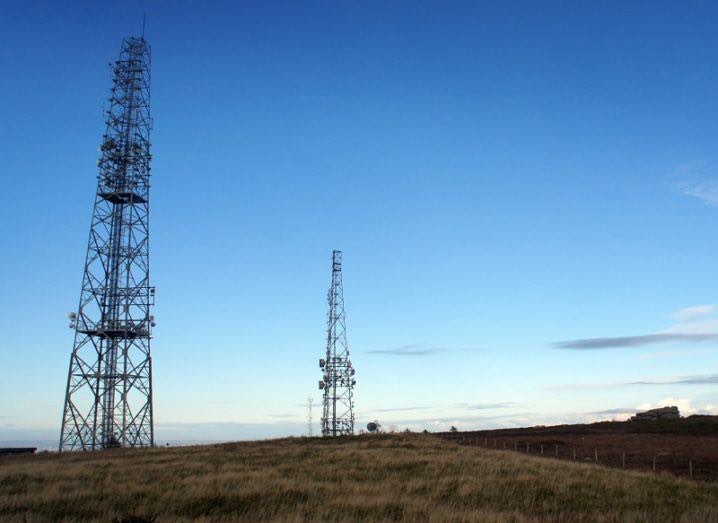 Young Fine Gael is calling for the Government to carry out a security review of Ireland's 5G network-providers. While the organisation welcomes the fact that 5G will allow for faster connectivity across the country and wider world, greater care for our own citizen's security and privacy must be prioritised by our network providers when buying 5G equipment.
In recent months, countries such as the United Kingdom, Australia and the United States have all banned their mobile-network providers from purchasing Huawei equipment as part of their rollout of 5G. These decision were taking on foot of security and privacy concerns from Huawei's links to the Communist Party of China.
In recognition of these concerns, and other countries similarly conducting reviews, YFG respectfully calls on the Government to examine whether permitting Huawei to supply parts of Ireland's 5G connectivity poses any risk to our privacy and security.
The proposal is included in Young Fine Gael's Pre-Budget Submission: Striving for Progress, which was unveiled at the end of August.
ENDS