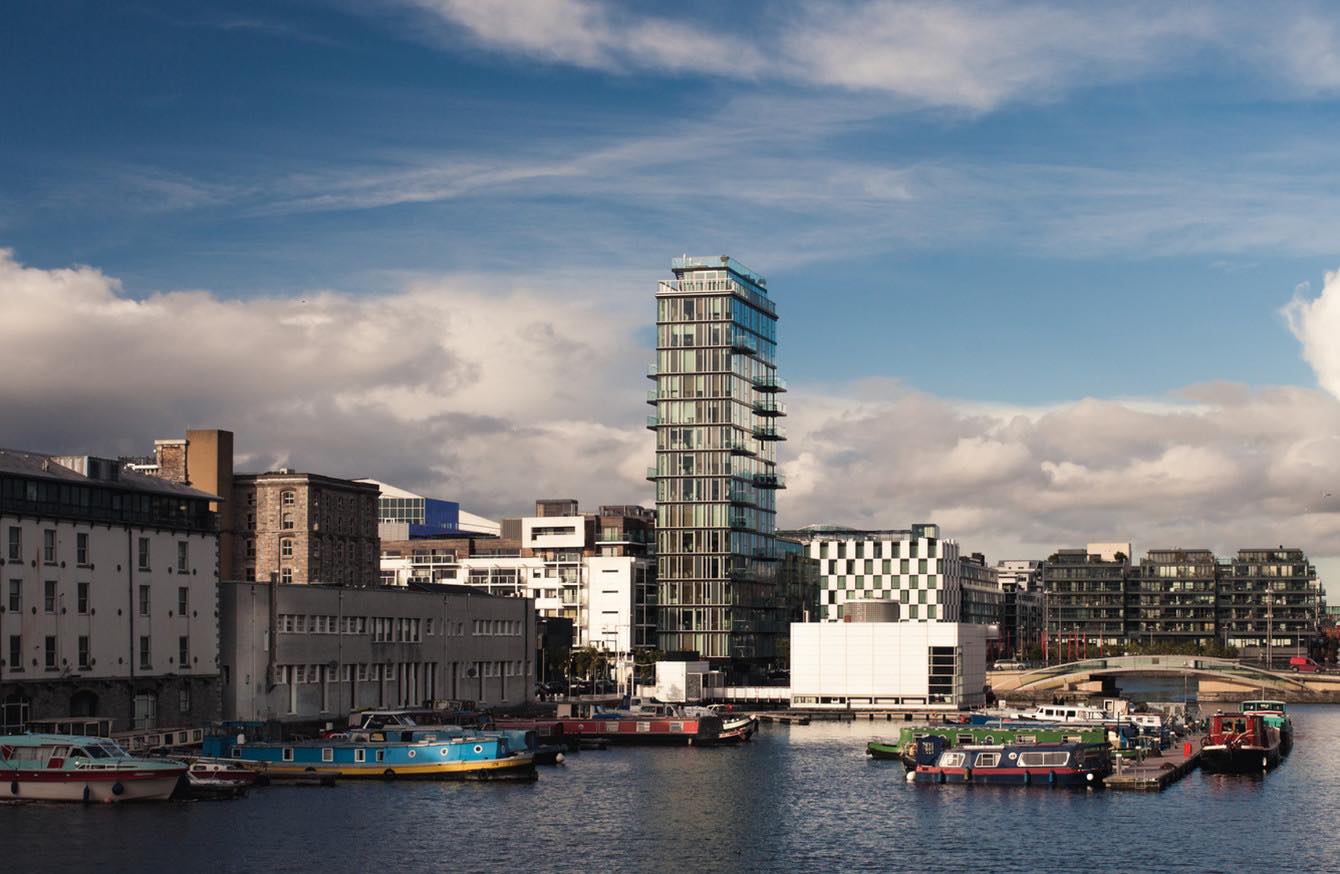 Young Fine Gael is calling current restrictions on building heights to be reformed to allow for higher-builds in our cities. Current height restrictions have resulted in urban sprawl, which has further increased the demand for land and raised property prices in our cities.
YFG believes that height restrictions should be expanded to at least 10 storeys across our cities, and at least 15 storeys between Dublin's canals – with the possibility of higher buildings where it is deemed appropriate.
The organisation is bemused by the ever-flowing stream of opposition TDs who continue to object to local developments. The sad reality is that the opposition would prefer to prioritise the desires of the already-housed older generations within their constituencies instead.
Furthermore, yesterday's comments by Social Democrats co-leader, Roisín Shortall, showed a complete lack of regard for young people who are desperate to own a property. It is clear that the Social Democrats' attitude to solving the housing crisis is rather like the opposition's overall approach to politics: they don't have any interest in ascending to levels that could bring about solutions. They're more than happy to stay where they are and shout from the (very low) rooftops.
The proposal is included in Young Fine Gael's Pre-Budget Submission: Striving for Progress, which was unveiled at the end of August.
ENDS