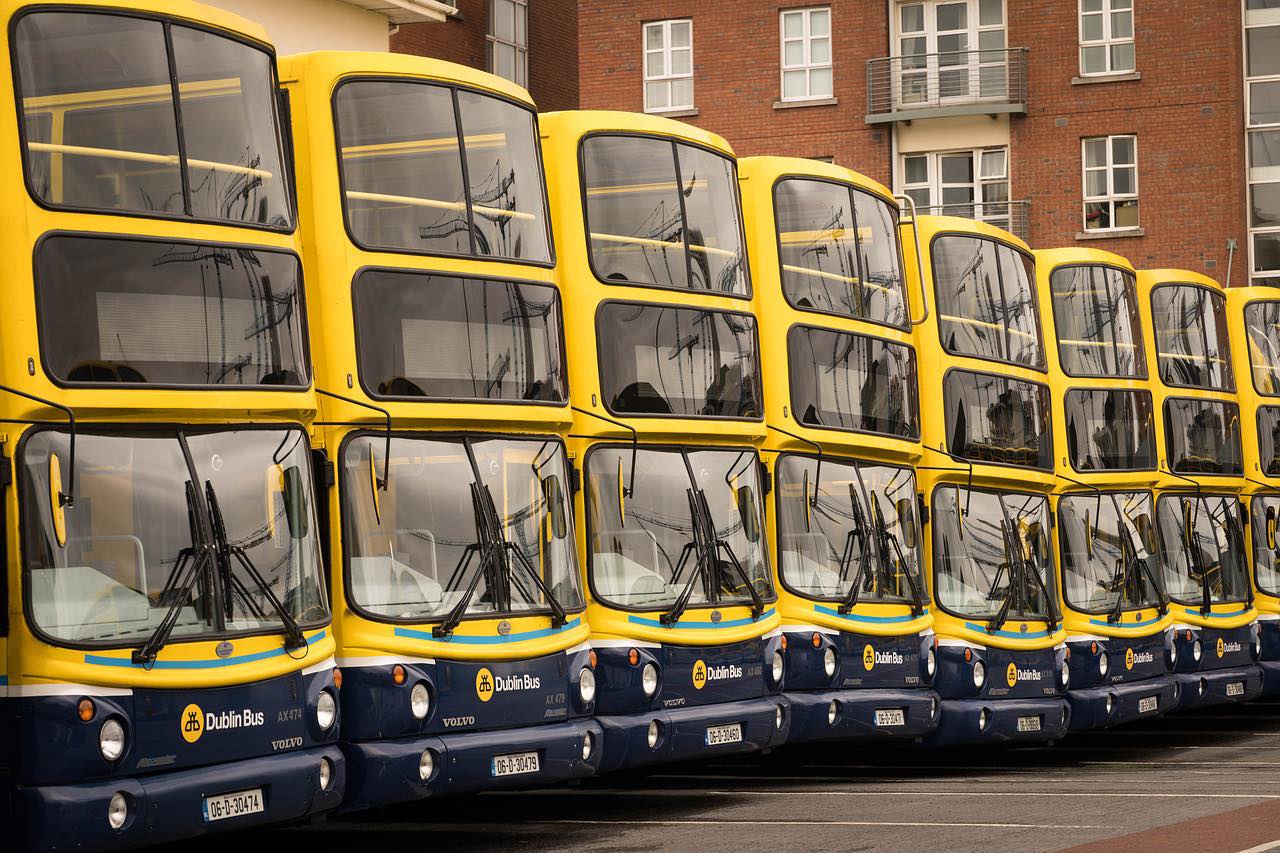 Young Fine Gael is calling for a reduction in public transport fares for people under the age of 26. The organisation has repeatedly called for this measure to be introduced and follows on from our recent Public Transport campaign.
According to research by Deutsche Bank, Dublin commuters pay the second most-expensive monthly public transport fares in the world: €114.95. YFG believes that by reducing fares to prices that are more in line with the European average, Ireland could see an increase in the uptake of public transport, thereby reducing our overall carbon emissions.
Young people make up a large share of those who are unemployed as a result of the Covid-19 pandemic. Therefore, we believe that particular consideration should be given to significant discounts for under-26s to alleviate the additional stress of transportation costs in this period of economic uncertainty.
The proposal is included in Young Fine Gael's Pre-Budget Submission: Striving for Progress, which was unveiled at the end of August.
ENDS