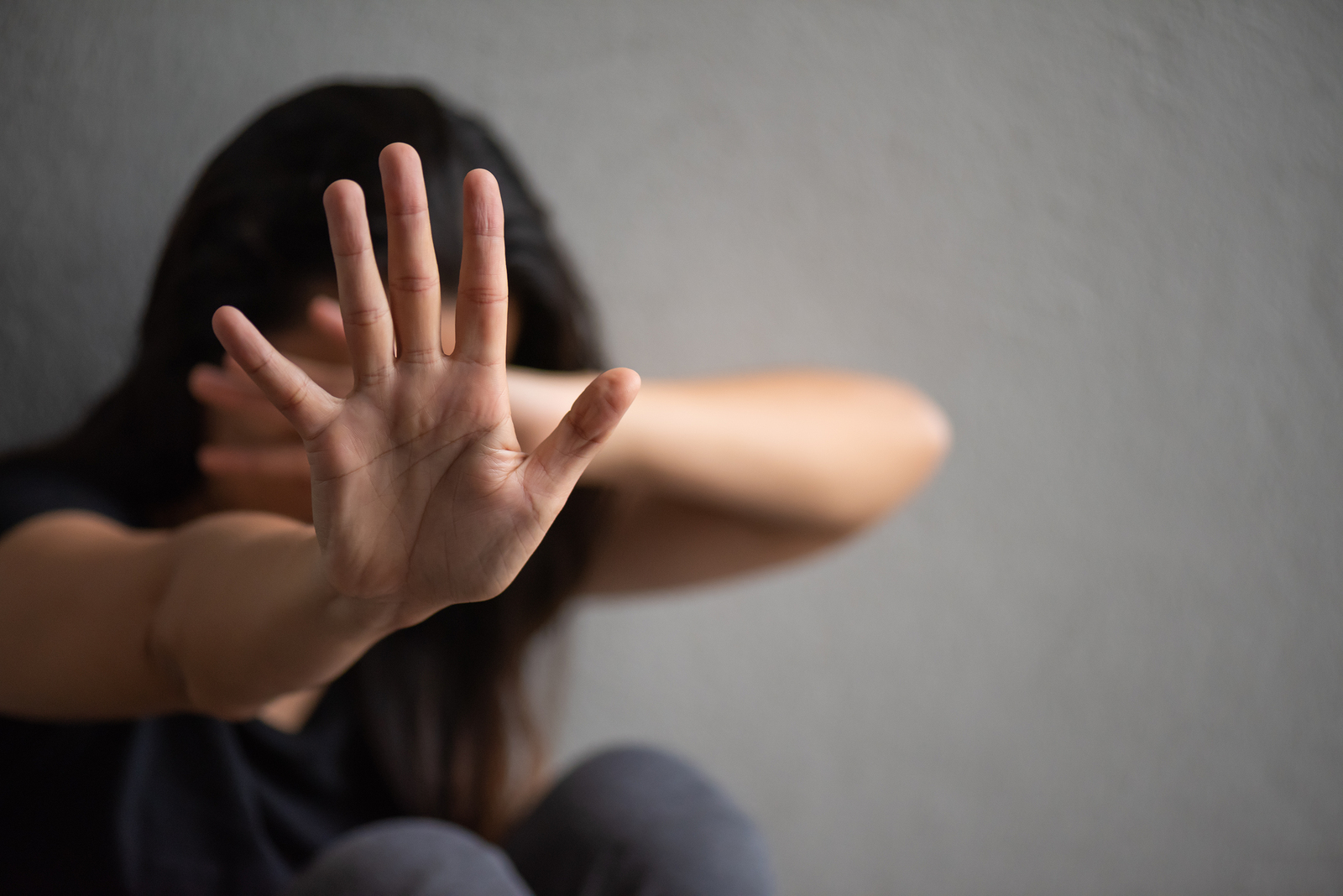 Young Fine Gael is calling for Bystander Intervention Programmes to be expanded to all Irish third-level institutions. The organisation believes this is a much needed and timely proposal, following a number of reported incidents of sexual harassment and sexual violence in universities in recent times.
In 2017, a Bystander Intervention Programme was developed and piloted in University College Cork by Dr. Louise Crowley. This has now become a voluntary module for all students in that university. The Programme's aims the development of a progressive and effective culture around the issues of sexual harassment and sexual violence at university to enhance knowledge and understanding, and lead to attitude and behavioural change across the university.
YFG believes that by expanding this Programme to all third-level institutions, young people's knowledge of sexual harassment and sexual violence will be enhanced, thereby further educating young people about the key issue of consent as well as boundaries surrounding sexual assault, rape and abusive relationships.
In addition, the organisation believes that once established in all universities, a parallel second-level Bystander Programme should be developed and trialled thereafter.
The proposal is included in Young Fine Gael's Pre-Budget Submission: Striving for Progress, which was unveiled at the end of August.
ENDS