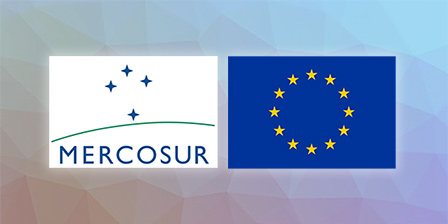 Young Fine Gael notes the recent comments on the Mercosur Trade Deal by An Tánaiste, Leo Varadkar, that "it would be wrong to ask Irish farmers to embrace stringent measures, on the one hand, while significant damage continues to be inflicted on the Amazon". He also stated that he has "raised this matter at EU level and will be discussing it further with [his] colleagues on the EU Trade Council".
At our 2019 summer school, YFG members passed a motion calling on the Government to vote against the trade deal in order to protect the Irish Beef Industry, farm incomes and the wider rural economy. 
Chairman of the YFG Agricultural, Rural and Environmental Sub-Committee, Shane Dolphin stated that: 
"In this time of uncertainty and with an increased likelihood of a no-deal Brexit, it is encouraging that the Fine Gael leader recognises the shortcomings of this deal, to the already struggling beef industry. 
"Supports to Irish farmers may be reduced in the next CAP following the growing demands for EU funds as a consequence of the global pandemic. The Mercosur Trade Deal could damage farm incomes even further and undermines the pristine quality, traceability and green image of Irish beef production to a much lesser quality control standard and higher environmental impact of Brazilian beef."
ENDS