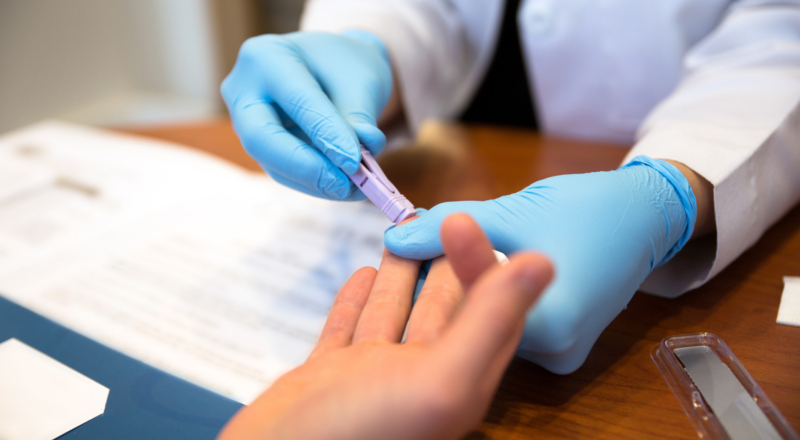 Young Fine Gael and Fine Gael LGBT have jointly expressed their outrage at the HSE's decision to discontinue its essential PrEP treatment clinic within the Gay Mens Health Service (GMHS). This comes on top of the continued closure of the GMHS testing service, which has not been open for a number of months.
Eoghan Howe, Chair of Fine Gael LGBT said:
"The restriction on publicly accessible sexual health and HIV testing in the community is a dangerous and potentially deadly situation. 

"The continued closure of the Gay Men's Health Service and other sexual health services across Ireland is a huge risk to vulnerable populations. By ignoring the HIV epidemic while dealing with COVID-19, we risk returned outbreaks and a reversal in any progress made in dealing with HIV and sexual health in the community over recent years. 

"We cannot allow efforts to reduce COVID-19 lead to an explosion of other infectious diseases in some of our most vulnerable communities."
YFG Director for Communications, Ian Fahey added:
"This is an appalling situation – especially when you think about how far Ireland has come in recent years in terms of increasing awareness of HIV. 

The recent roll-out of Ireland's first PrEP subsidy programme was a major progressive step for Irish health policy – and something that Fine Gael LGBT and YFG both campaigned for.  How can we possibly continue this fight if these essential services remain closed? What purpose does this decision serve when GPs are currently able to offer normal routine blood-checks and blood centres are allowing for voluntary blood donations?

"COVID-19 isn't the only virus that needs urgent attention in this country. Ministers Donnelly and Feighan need to urgently clarify the situation and find a way to ensure that these essential services can re-open as a matter of urgency.
ENDS