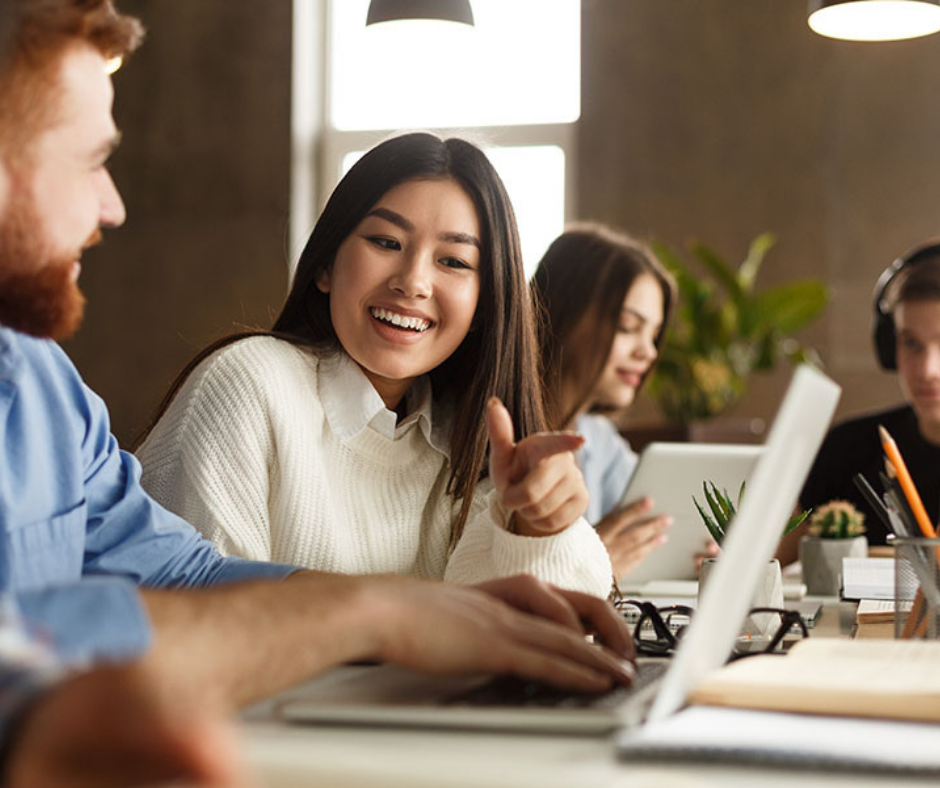 Young Fine Gael is calling for the introduction of a Kickstarter Jobs Scheme for young people in Ireland – similar to what was announced in the United Kingdom at the start of July.
Chancellor of the Exchequer, Rishi Sunak, announced a £2billion scheme with the sole aim of creating hundreds of thousands of high quality six-month work placements for young people aged between 16 and 24, who are also claiming Jobseeker's Benefit. This scheme covers the cost of 25 hours a week at the National Minimum Wage.
Young people make up a large share of those who are unemployed as a result of the Covid-19 pandemic. We are calling on the Government to put the protection of young people's wellbeing as a matter of priority during this incredibly difficult time.
We believe that the Government should strongly consider introducing a similar fund here in Ireland so that young people are not left behind as part of this recovery.
The proposal is included in Young Fine Gael's Pre-Budget Submission: Striving for Progress, which was unveiled at the end of August.
ENDS