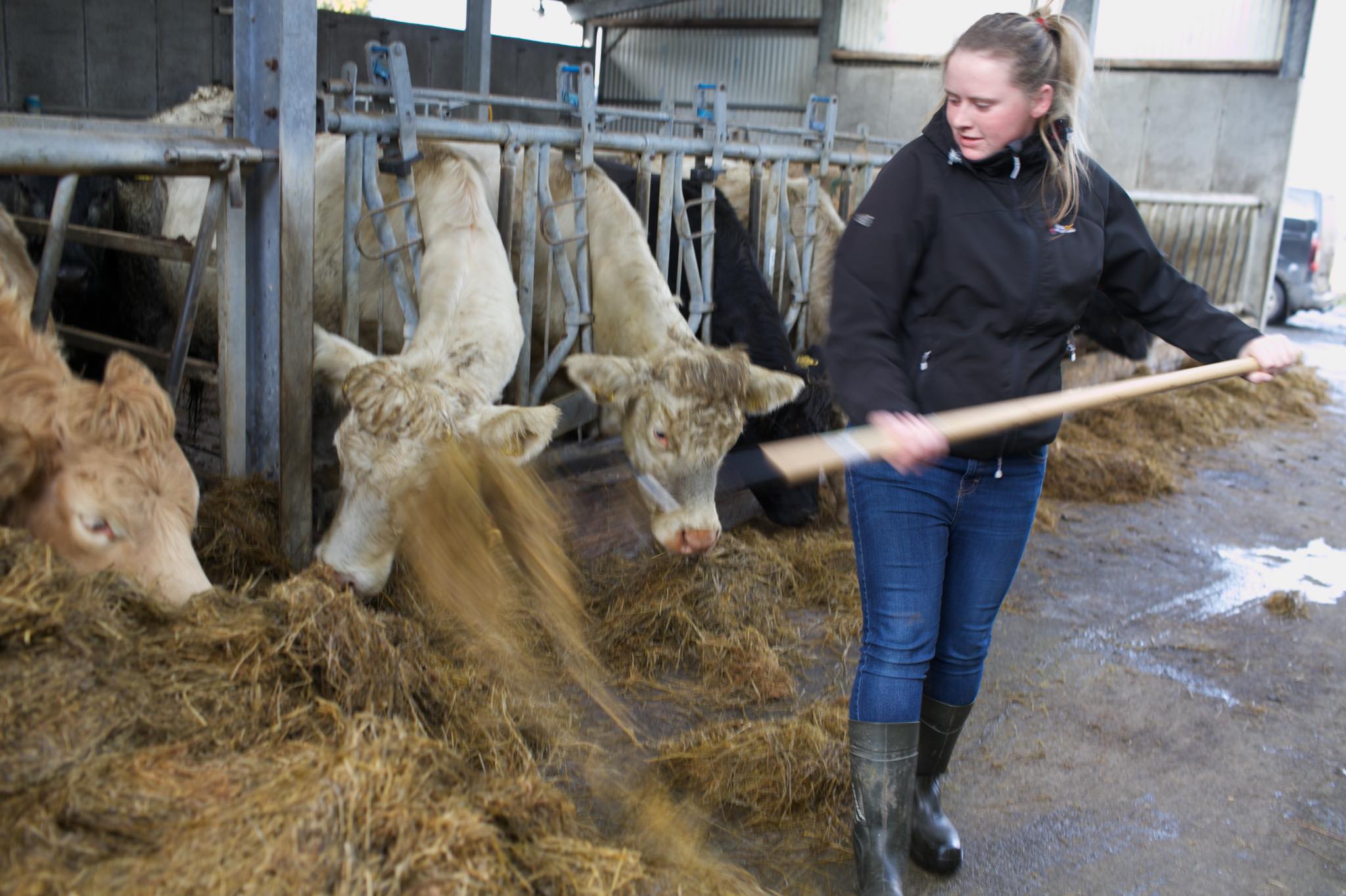 Young Fine Gael is calling for an end to the current costings of the Green Certificate, which provides students with the requirements of a qualified farmer for the purposes of Revenue and Departmental-linked schemes.
The Green Certificate is a QQI Level-5 Certificate in Agriculture and Level-6 FETAC Specific Purpose Certificate that is offered in-person or online. Both are offered on a full-time or part-time.
At present, the in-person options costs €1,700, while the online course costs €2,990. YFG believes that this is an unnecessary measure and believes that it should be dropped as soon as possible.
Furthermore, an applicant for the part-time course must be over 23 years of age. This is despite the entrant-age of the full-time courses only being 17 years of age. Therefore, YFG believes that the age requirement for the part-time course should be lowered, thereby removing all needless harshness for part-time students of the Green Cert.
The proposal is included in Young Fine Gael's Pre-Budget Submission: Striving for Progress, which was unveiled at the end of August.
ENDS