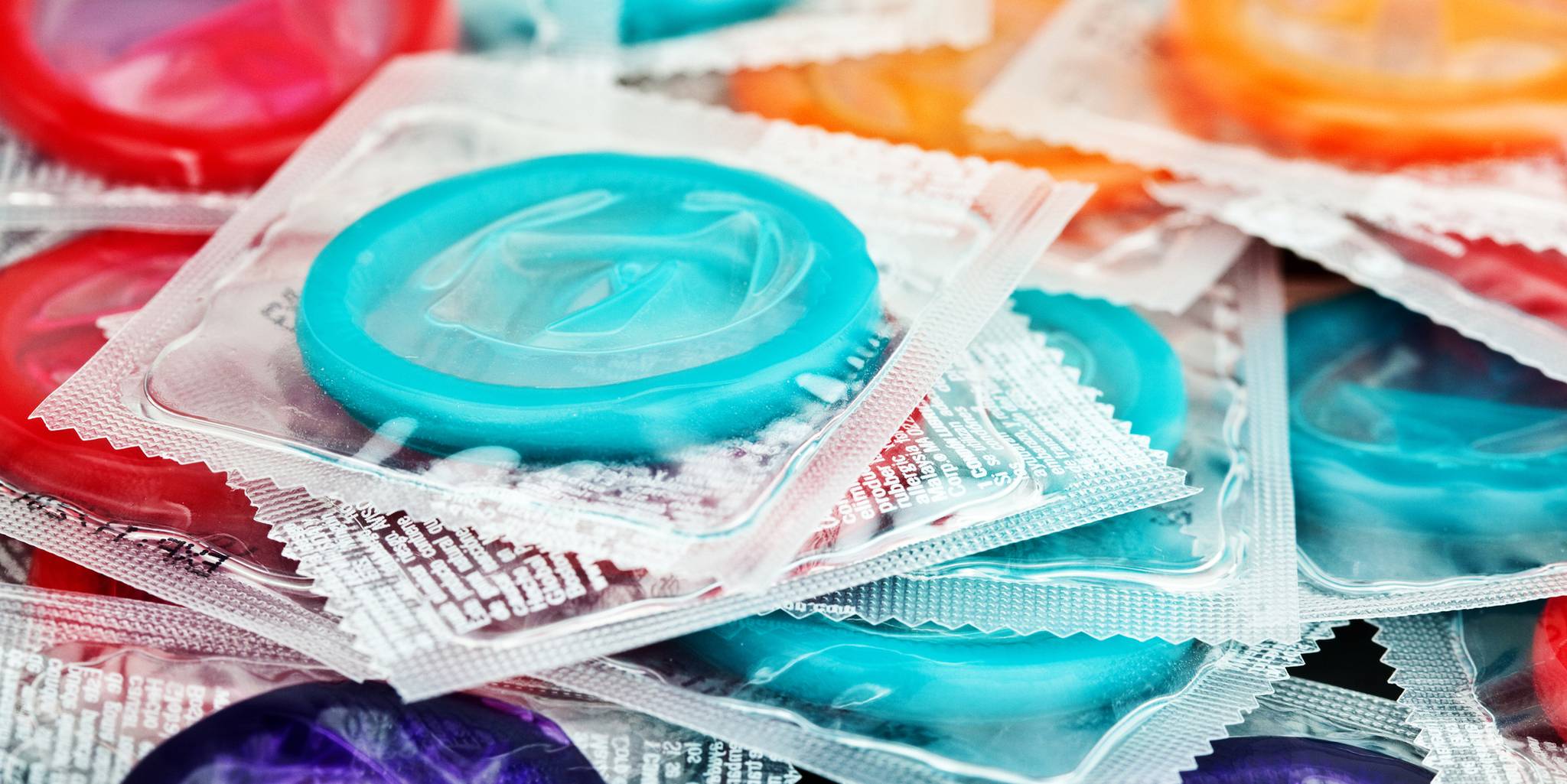 Young Fine Gael is calling for the charging of VAT on condoms and menstrual cups to be abolished at the upcoming Budget. The organisation believes that the scrapping of this tax would constitute a majorly progressive step forward for Irish health policy.
Director of Policy and YFG Vice-President, Garry O'Sullivan, has said:
"At present, condoms and menstrual cups include a 13.5% and 21% VAT rate respectively. Not only are these measures wholly unnecessary, they threaten the two main aims of Ireland's National Sexual Health Strategy of 'improving sexual health and wellbeing; and reducing negative sexual health outcomes.' 

"Condoms are known to be the best type of protection to prevent unplanned pregnancies and sexually-transmitted infections (STI's). The Government should be taking every available chance to improve the ease of access to condoms. Making them more affordable could lead to a reduction in STIs in Ireland – as well as a reduction of crisis pregnancies among young people."
The organisation is confident that this change can be brought about in the near future, given that it was recently pushed for by Minister Simon Harris during his tenure in the Department of Health, and indeed by former Fine Gael TD, Kate O'Connell.
In a 2018 letter to Minister for Finance, Paschal Donohoe, Minister Harris wrote:
"I understand [that] tampons and sanitary towels are subject to a 0% VAT-rate. I know that as part of VAT harmonisation agreements reached with the European Union in the 1990s, the Irish 0% VAT rate on these products were retained.

"The issue that now needs attention is the position with newer products (e.g. menstrual cups) that were not available at the time of these agreements [and] are subject to the standard rate of VAT."
YFG's Director of Communications, Ian Fahey, has said:
"The promotion of safe sex and ending period povety are two measures that should be encouraged – not taxed. We respectfully call on the Government to address this in the upcoming Budget. It is not an issue of finance. It is one of fairness, safety and equality."
The proposal is included in Young Fine Gael's Pre-Budget Submission: Striving for Progress, which was unveiled at the end of August.
ENDS