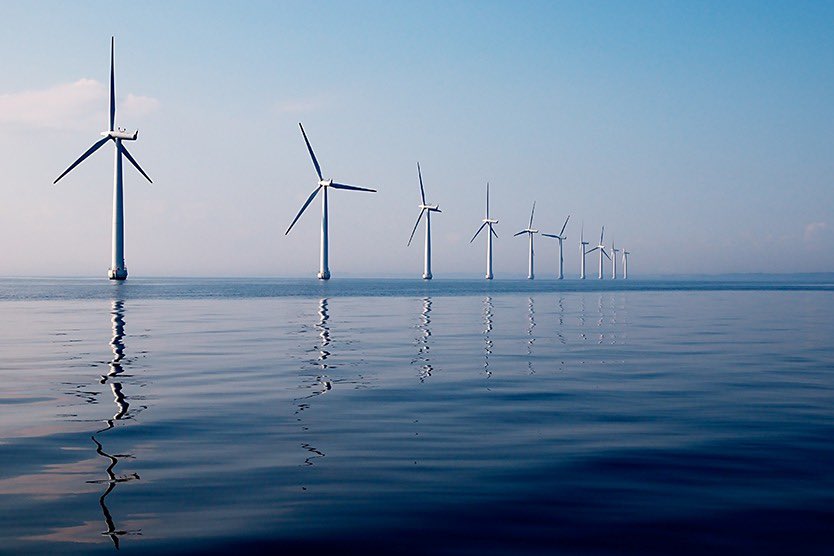 Young Fine Gael is calling for the Government to create an agency that would be dedicated to the promotion and development of offshore wind farms for the production of renewable energy.
The Programme for Government commits to increasing Ireland's offshore wind energy by 2030 from 3.5GW to 5GW, which is the equivalent of powering 5 millions homes.
YFG believes that the creation of this agency will go a long way to ensuring that Ireland is fully able to achieve the Climate Action Plan's target of generating 70% of our electricity from renewable sources by 2030.
The proposal is included in Young Fine Gael's Pre-Budget Submission: Striving for Progress, which was unveiled at the end of August.
ENDS